Apple Cake and Cinnamon Tea
Credits go to these companies who have sponsored the prizes for this contest: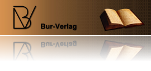 Create a still life painting in GIMP!
Apple Cake and Cinnamon Tea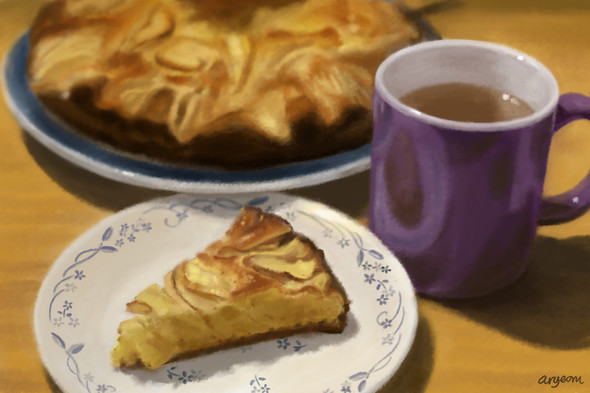 Details
Author: aryeom
Submitted at Tue, 15 Oct 2013 12:51:20 +0000, last edited almost 10 years ago
About this image
Just a cake I made the other day, and thought I could also draw as my still painting topic.

The workspace has only 1 layer because I don't use a lot layers when *painting*. This is not because I merged layed. Sorry for people wanting to learn from the XCF. I can provide exports at 2 intermediary steps of the work though, upon request (there was no way to upload them here unfortunately), which shows well the progression of the painting work with *layers of painting*, one on the other.