GIMP 2.7.5 for Windows released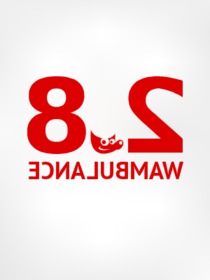 The Wambulance splash screen by Alexandre Prokoudine
Yesterday the source code for 2.7.5 has been published and now Windows binaries are already available.
We've included the download in the downloads section which is linking to the Sourceforge download. The binaries are usable with Windows 32/64 bit.
This version is almost the same as what will be called GIMP 2.8 in the near future. However it's still a development version. If you encounter any bugs please go to GIMP: How to report bugs and follow the instructions. This is very important for a stable release!