Geeky family portrait
Create your own GIMP 2.8-Splash Screen!
Geeky family portrait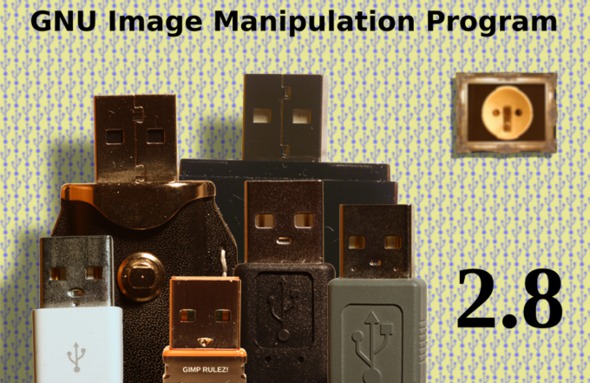 Details
Author: Ofnuts
Submitted at Sun, 23 Jan 2011 21:42:08 +0000, last edited about 12 years ago
About this image
Individual pictures of 6 various USB devices (card reader, USB key, and wireless mouse controller), plus various USB plugs. Relative in frame is a Euro power socket. Synthetic wallpaper. Enjoy.