Wagashi
Credits go to these companies who have sponsored the prizes for this contest: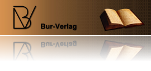 Create a still life painting in GIMP!
Wagashi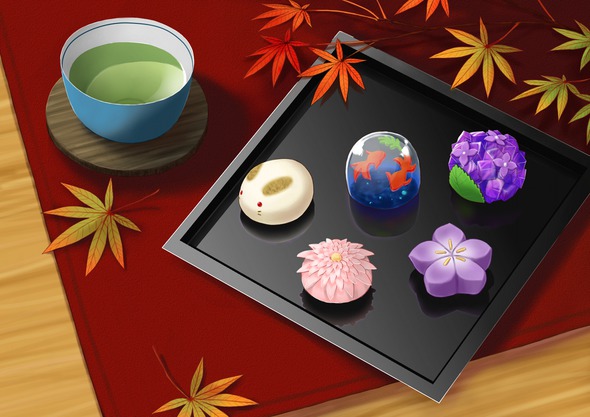 Details
Author: maou
Submitted at Wed, 16 Oct 2013 21:07:49 +0000, last edited about 10 years ago
About this image
Wagashi is a Japanese confectionery.

I am not good at English. I'm sorry if I do not understand the rules.