Fruit Aplenty
Credits go to these companies who have sponsored the prizes for this contest: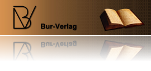 Create a still life painting in GIMP!
Fruit Aplenty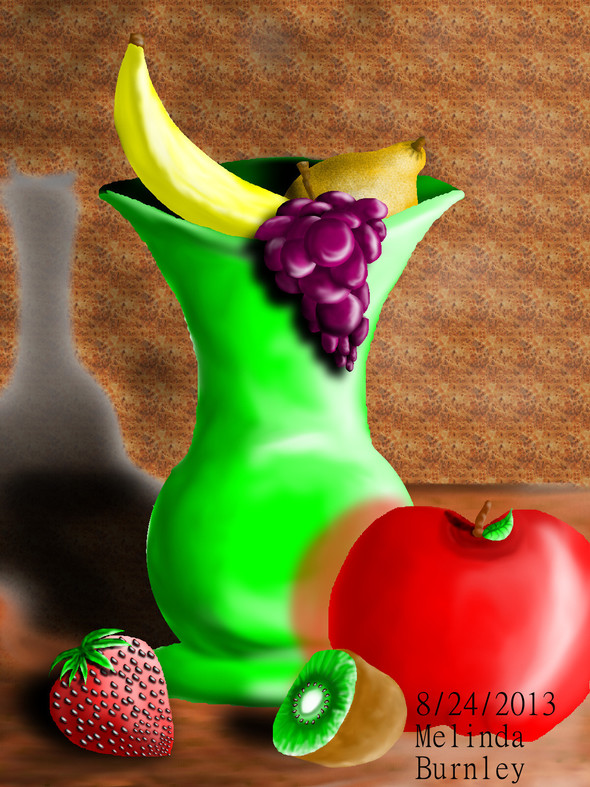 Details
Author: Katara43
Submitted at Sat, 24 Aug 2013 07:41:26 +0000, last edited over 9 years ago
About this image
A jar of some delicious looking fruit that could make your mouth water just by looking at them. Kitchen setting with a peaceful air about, delivering a message of a calm, domestic life.