Daffodil
Create a Smudge Painting from a photo!
Daffodil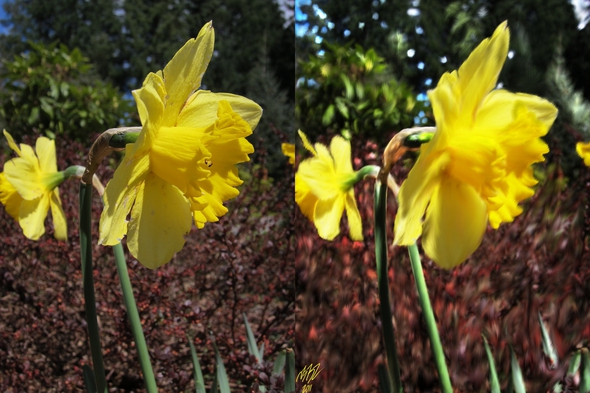 Details
Author: jikz
Submitted at Fri, 20 May 2011 23:38:49 +0000, last edited over 12 years ago
About this image
A picture I took in my garden. This is a great technique and it was very relaxing. I added some highlights for more dynamic contrast in the background for fun.
Created from a Canon Powershot S95, Edited with Gimp-Painter.