Sheepdog or Dogsheep??
Create a new species by merging two or more animals!
Sheepdog or Dogsheep??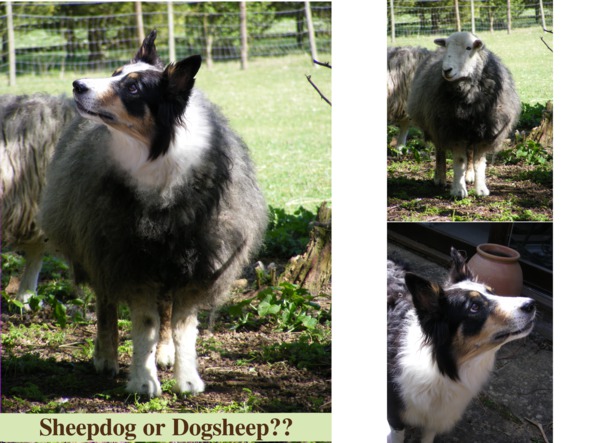 Details
Author: Jude
Submitted at Mon, 26 Nov 2012 18:14:48 +0000, last edited almost 11 years ago
About this image
Created from two of my own photographs. The sheep is a breed native to Cumbria England, and the dog is a Border Collie.